Not only is noted comedic fantasy author Robert Rankin a Brighton resident but, this May he is inviting you to go and have a rummage around his home. That is, he and his wife like to make things in their spare time and as a result, are taking part in the Artists Open Houses this year. Robert is the author of such books as The Brentford Triangle, Raiders of the Lost Car Park and Nostradamus Ate My Hamster.
According to his Facebook page, they will be selling all sorts of weird and wonderful things. Books, mugs, sculptures and t-shirts to name a few. The house in question is open 11 to 5 every weekend in May and can be found just south of Preston Park station.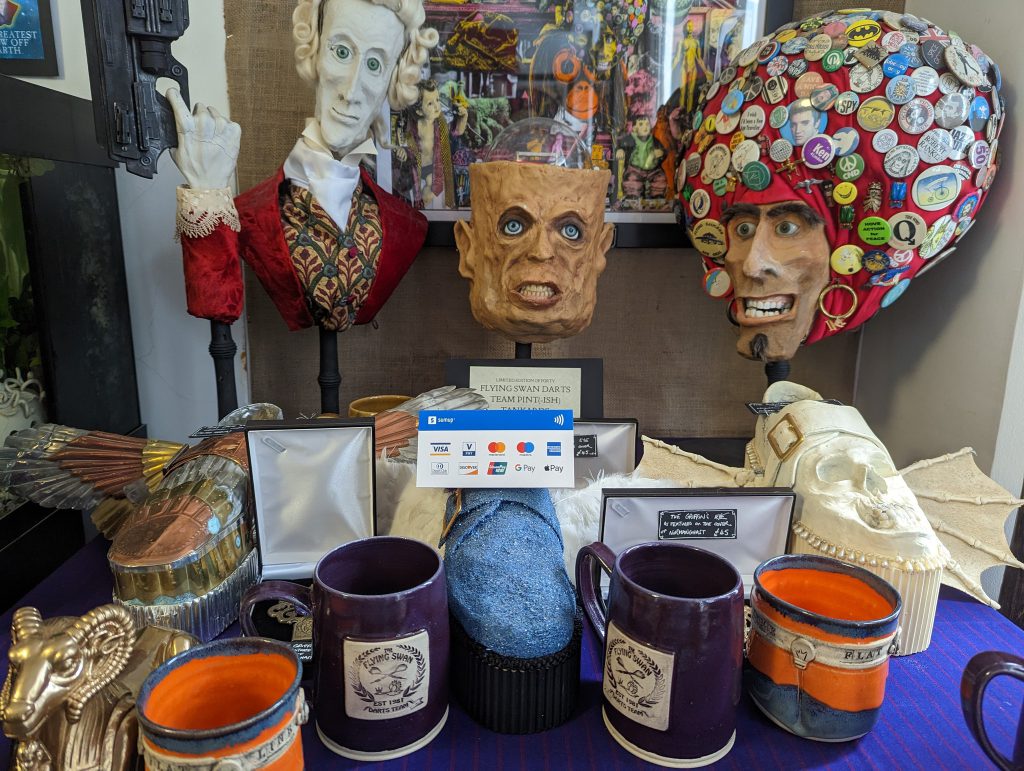 If you can't make it then he also has an online shop where you can purchase his books and crockery.