If you feel the Brighton Festival is all a bit too cultural and you just want to get down to some shopping, then maybe you should try the Artists Open Houses. In it, Brightons artistic community, and god knows there's a lot of them, open their doors, invite you in and try to sell you something. It has been running in one form or another since 1982 and takes place every weekend throughout May.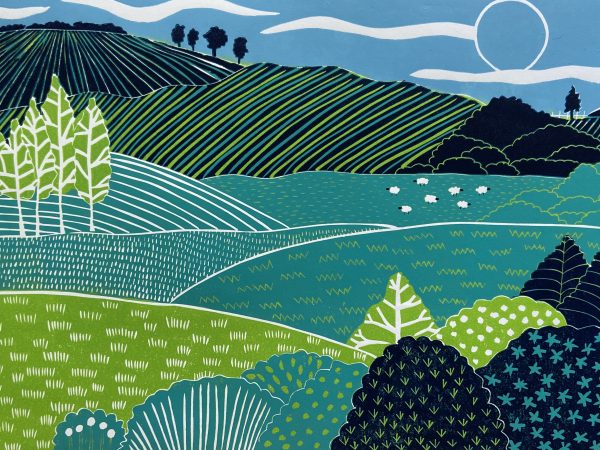 The best way to approach it is to pick a day and pick an area of Brighton that you may not have visited recently. The main area extends from west Hove to Kemptown via Five Ways, though there are the odd ones in Portslade, Rottingdean and Stanmer. You can then do the arty equivalent of a pub crawl around three or four venues. Usually, it is someones house that has all its ornaments tidied away and the art of several artists put on display. You can admire the art, chat with the artist and, if you like something, buy it. Everything from postcards, prints, pictures, sculptures and jewellery is on sale. There is something for all tastes and budgets. If you need a rest then some of those with gardens even do tea and cake.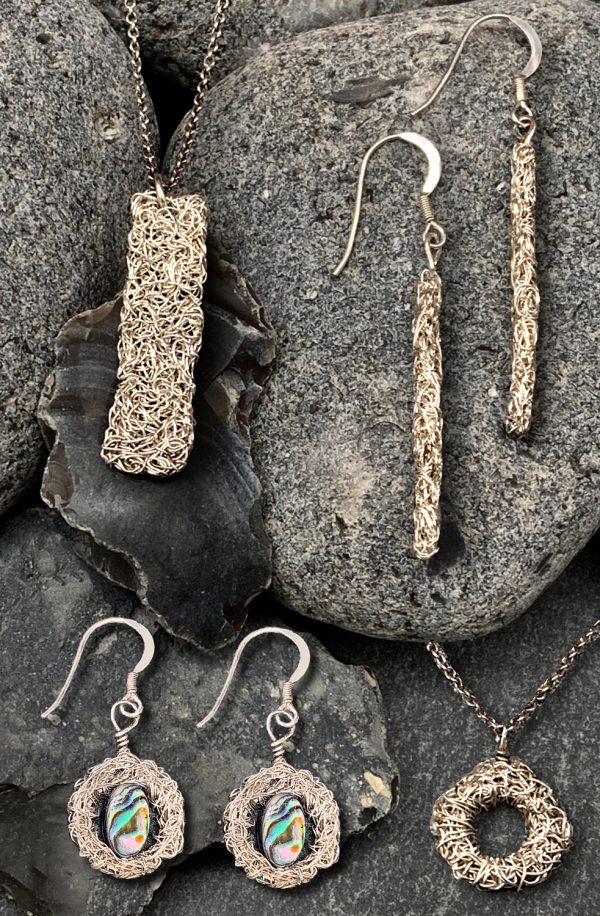 Of course, the other fun part of the Open Houses is snooping around peoples houses. Not all but certainly a lot are quite posh houses in nice parts of town. They are owned by artists and so decorated quite imaginatively. At some point I will do a post of the best. Fiveways is a good place to start and so is south Hove. There is usually one in Embassy Court which is worth a look. Back in town there is a large one in New England House with dozens of artists. One up by the viaduct was a small ground-floor flat where they had astroturfed the back garden and turned it into a small pitch and putt course. Then there was the one with the purveyor of artistic adult toys in the back garden.
Images : AOH.org.uk