Later this month Horatios Bar on the Palace Pier (in conjunction with the Latest Music Bar) is hosting Pier Fest 2023. This has been running for a couple of years now and is a month of entertainment for adults and kids as well as three sub-festivals of its own.
Entertainment comes in the shape of a gig by glam rockers SOCK (featuring that bloke off Latest TV) plus the grungey Canned Pineapple, a Kid's film festival featuring Shaun the Sheep Movie (in aid of the Martlets) and a production of Awful People by Julie Burchill and Daniel Raven.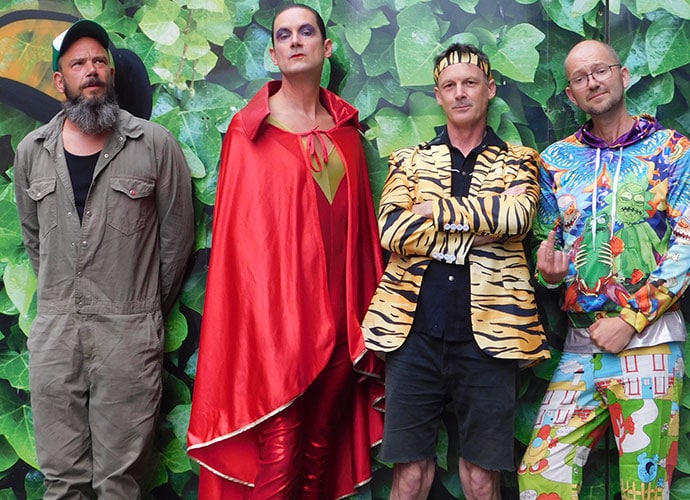 Up next is a two-day Americana festival featuring the best country rockers Brighton has to offer. Saturday the 23rd hosts The Long Haul with support from Shauna Parker while Sunday the 24th has ROSE DIVINE & THE D'VILLES, Charlie Austen and Red River.
Following that is the Brighton Jazz Festival running from the 5th to the 8th of October. The lineup includes EMMA RAWICZ, COLECTIVA, BEYOND THE BLUE, BROWN PENNY, MADDY COOMBS, BENNY BENACK III, JAS KAYSER and ELIANE CORREA. There is jazz of all shapes and sizes from big band swing to Latin and African beats.
Finally, Saturday, October 14th has the Ukraine International Arts Festival. So far this consists of the old Wedding Present spin-off group, The Ukranians.