Get your needles and inks at the ready as the 14th Brighton Tattoo Convention is back in town. The event runs accross the weekend of the 25th/26th of February and takes place at the Brighton Centre.
With around 500 tattooists to choose from you can wander round, find something you like and get it applied while you wait. 😉 Big or small, black or white, there is something to suit most tastes. That is assuming you can withstand the pain. If nothing else it is probably just a great place to wander round and people watch.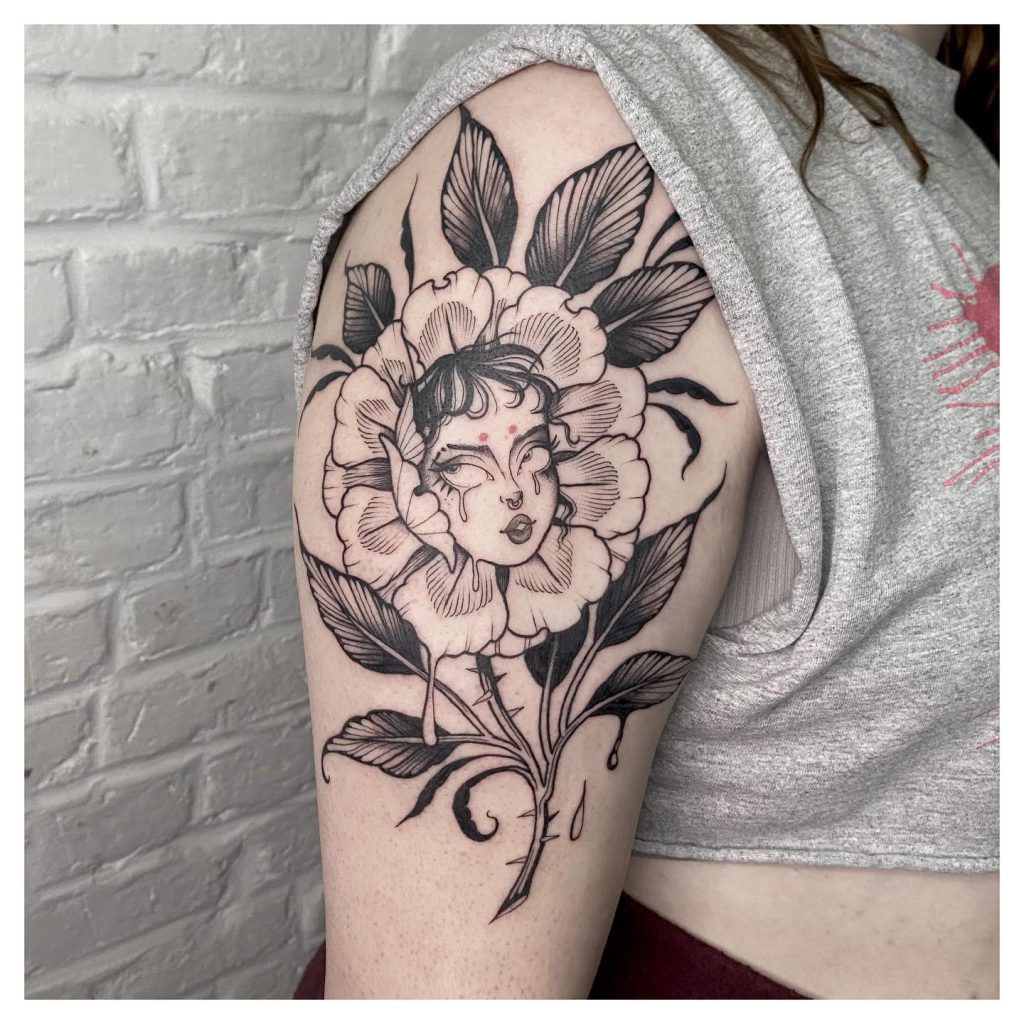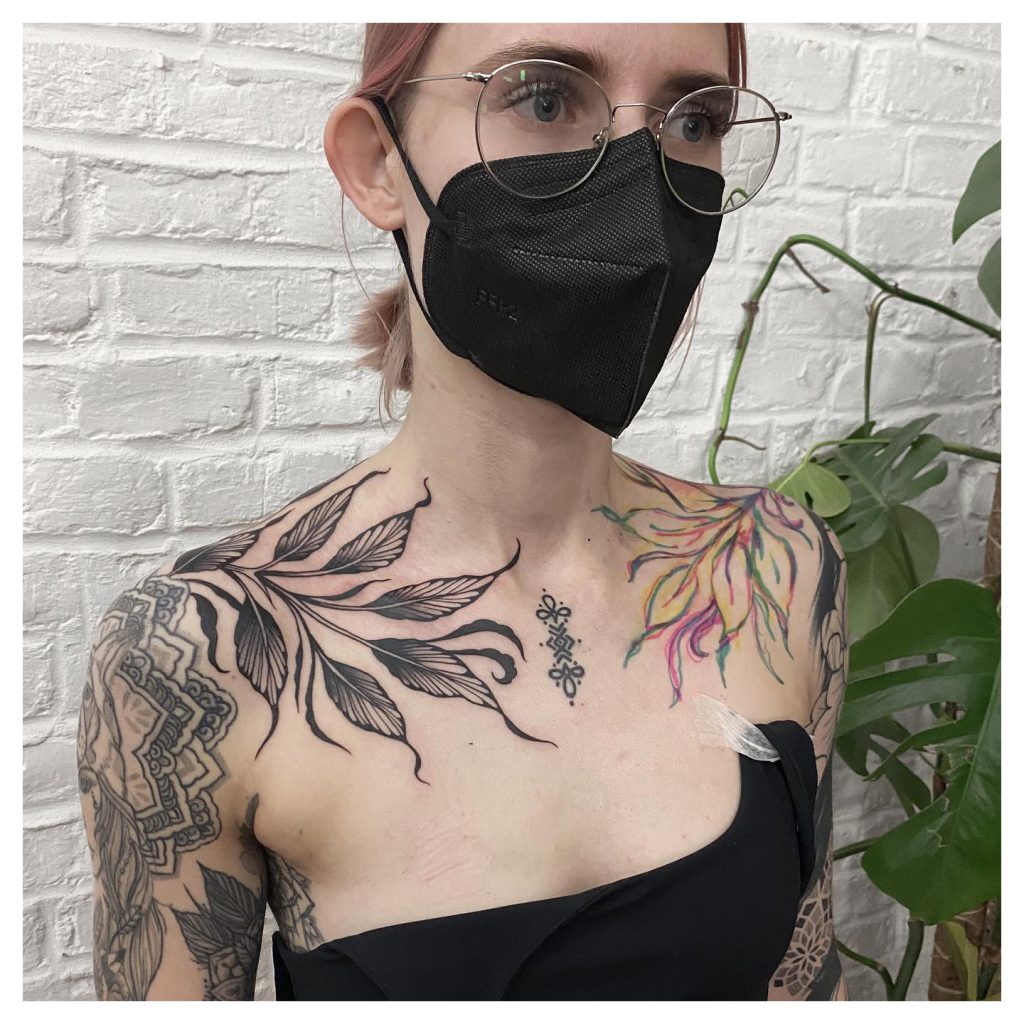 At the Brighton Tattoo Convention, there will also be stalls selling the sort of retro/alternative books, prints and accessories that people with tattoos like as well as after parties at the Hope & Ruin and Prince Albert.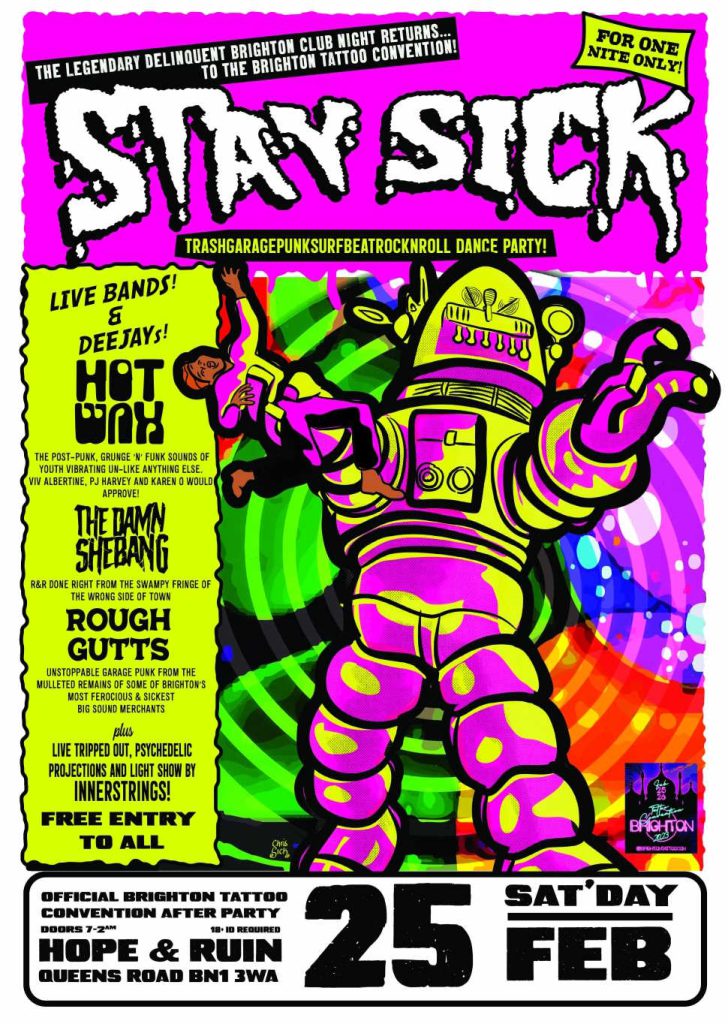 Tickets are £30 a day or £50 for the weekend, available here.
Tattoo Images : gaelle_marla