Fans of the "peculiar" singer/songwriter/electronic artist John Grant are in for a treat. He currently has two shows lined up for Brighton. The first is the launch show for the second Creep Show album, while the second is listed as "John Grant sings the songs of Patsy Cline with Richard Hawley and Band". Indeed. For those who haven't heard him, he is a larger-than-life character. His first album, Queen of Denmark, contained country-adjacent tunes, while his proceeding albums have been more electronic and dance-oriented.
The Creep Show … show occurs at the Attenborough Centre on Friday 16 June 2023. Creep Show is a collaboration between John, Stephen Mallinder(ex Cabaret Voltaire and currently a lecturer at Sussex Uni), Phil Winter and Ben "Benge" Edwards. They make music with a lovely 80s slightly industrial vibe. They played The Old Market when their first album came out and they put on a really good show.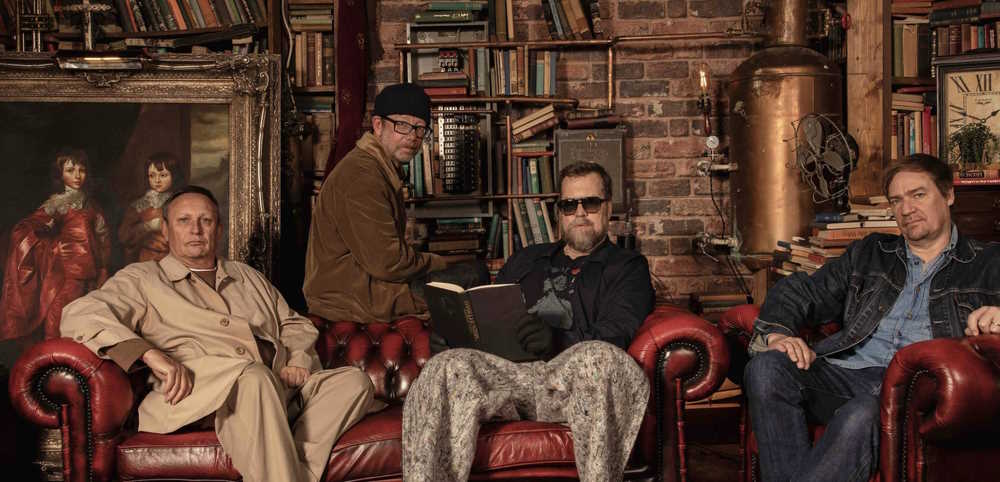 The second show at the Dome on Fri 22 Sep 2023 will certainly bring out John Grants' camp side. Patsy Cline was an American country singer famous for her 50's and 60's hits like Crazy and Walkin' After Midnight. So it shouldn't be too much of a stretch. Of course Richard Hawley is known as a bit of a torch singer so he and his band should be up for the job.
I'm very excited to be singing the songs of Patsy Cline whose music and voice I've been a big fan of since the mid 80s when the movie Sweet Dreams came out. I've been singing those songs ever since and now I get to do that with one of my favourite singers and musicians, the incredible Richard Hawley and his spectacular band.

John Grant
It certainly sounds an intriguing pairing and promises to be a unique show.