Get your popcorn at the ready, Brighton film festival Cinecity 2023 is in town from the 10th to the 19th of November. If you weren't aware, this little film festival has taken place in Brighton for the last 20 years. In fact, this is year 21. It is mainly your "Duke of Yorks" type arthouse cinema with a mix of features, documentaries, foreign films, animations, music and showcases.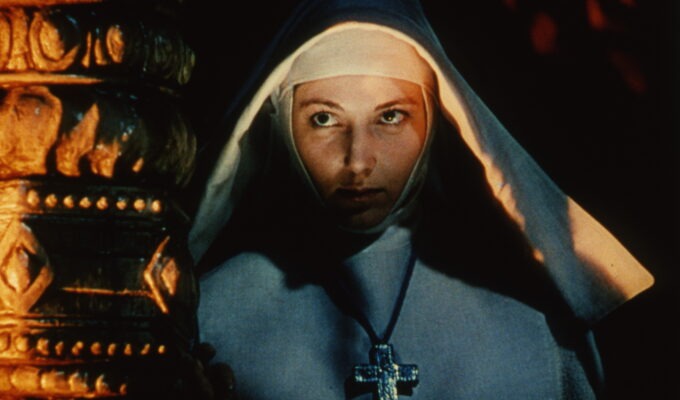 This years lineup boasts over 40 events spread over 11 venues in and around Brighton. There is something for most people there. Highlights for me are;
GHIBLIOTHEQUE PRESENTS… THE Z-A OF STUDIO GHIBLI – A deep dive into the world of the Japanese animation creator Studio Ghibli.
BLACK NARCISSUS (MULTI-SENSORY SCREENING) – A screening of the classic nun-sploitation film with added smells.
WEEKENDER SPECIAL EVENT – Get your beanie hat and flares on for an evening devoted to the classic film/pop video Weekender by the 90s band Flowered Up.
100 YEARS OF DR GAZ – Plus it wouldn't be a Cinecity without a Jeff Keen retrospective of some sort.
Plus loads of other films. Some are premiers and some are award winners. you takes your pick.