Everyone and their dog has their own boutique festival these days, but sometimes you hear about one that is just a bit special. May I present Singing With Nightingales. This is a festival hosted by the Mercury Prize-nominated folk singer Sam Lee where nature get top billing on the line up.
Taking place at a secret location in the countryside (just north of Lewes I believe) with Sam and guests singing along with the local nightingale population.
Running from 7pm through to around 12:30am, this is not a typical gig. The evening includes musical performances by the campfire, an eco-tour of the woods, and post-dinner tales of this majestic bird's life, songs and folklore. You are guided in a descent into nature's realm, culminating in the now-famous finale: a silent walk into the dark to hear our signature human-avian musical collaboration under the stars.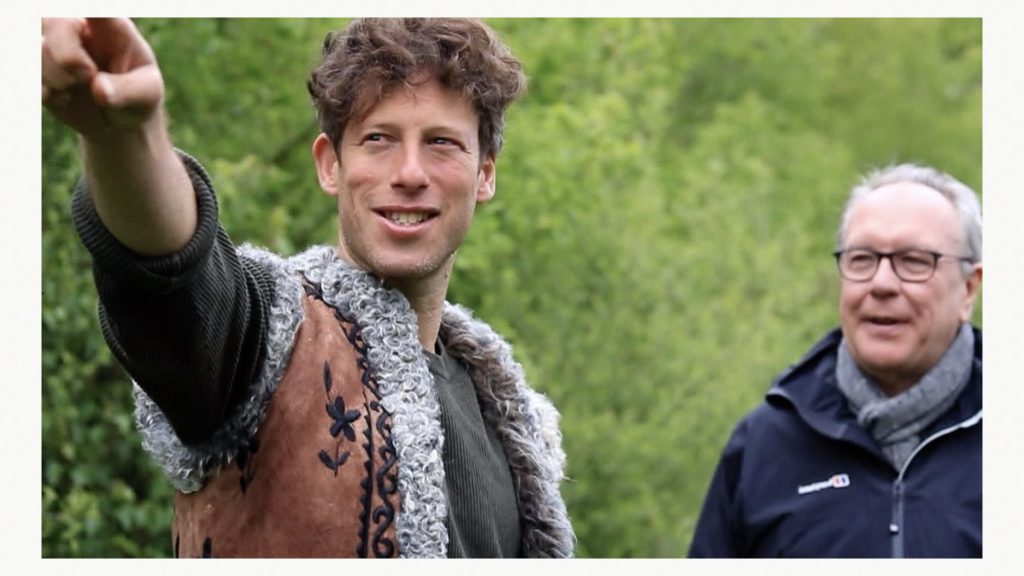 Each year, for a short period mid-April, a few thousand nightingales fly to southern UK from Africa. They can be heard in just a small number of special locations, taking up songful residence after dusk. The territorial males serenade loyally each night for no more than six weeks among the blackthorn and forest margins, giving unbelievable privilege to those who know where to go.
Its is a series of one day events that runs throughout April and a ticket includes
An evening concert on the Friday night with our three special guest musicians Malin Lewis, Steve Pretty and Fredy Clue
A selection of workshops throughout the day on Saturday, including learning bird song, yoga, gong baths, communal singing, talks on Right to Roam, fungi, rewilding, nature poetry, botany and more
A guided evening chorus nature walk
Stories and songs round the fire with Sam Lee
The late-night safari to the nightingales, featuring extraordinary improvised duets with our guest musicians across multiple locations
Two nights of camping next to this stunning woodland
Plus late-night campfires, great food, and many more wonderful communal moments
To book, check out The nest Collective.
All images Sam Lee