The Lewes Music Festival is another newish festival on the calendar. It takes place on Saturday the 3rd June 2023 at the Rugby Club at the bottom of town. It features rugby in the morning and music in the afternoon/evening.
Headliners are the Dub Pistols, one of the few remaining working class bands who carry the flame of reggae-driven sound system music, the secret rhythm of Britain from ska and rocksteady through Soul II Soul to grime and dubstep and beyond.
Also on the bill are Ashley Campbell, daughter of Glen Campbell and Chasing Mumford, a Mumford & Sons tribute act. The latter might be a nod to when Mumford & Sons brought their Gentlemen of the Road touring festival to Lewes a few years back. Then rounding off the evening you have DJ Luck & MC Neat and Phats & Small presumably playing lots of 00s garage bangers.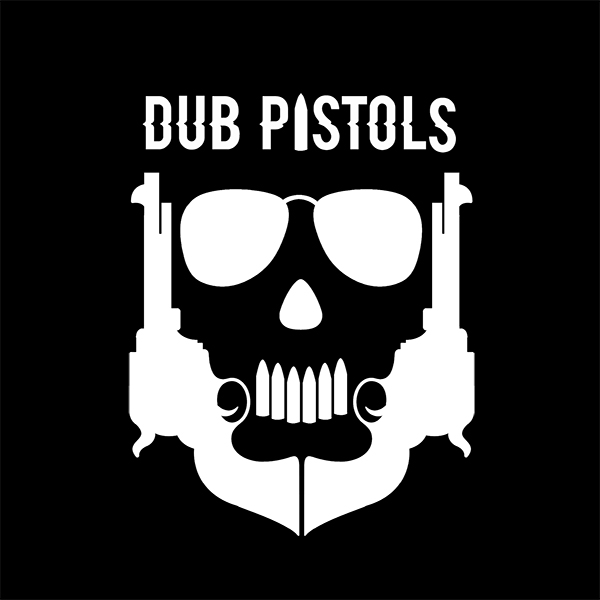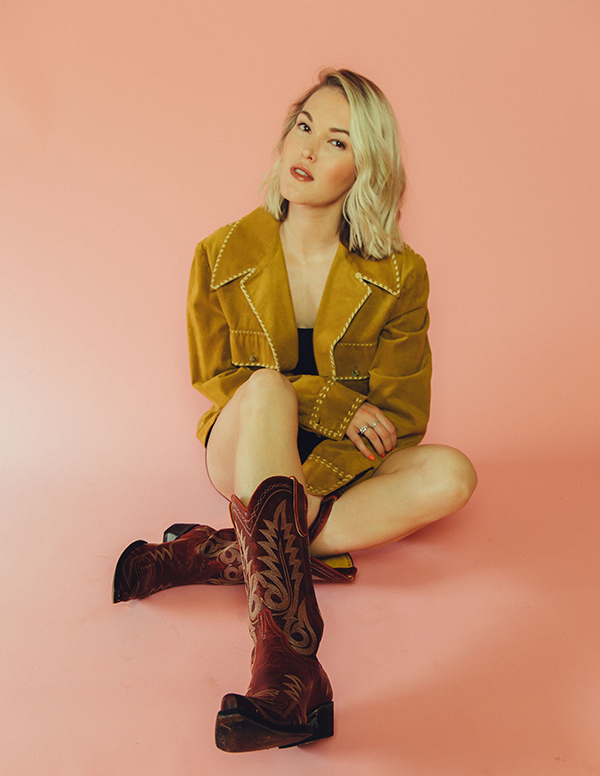 There have been a few festivals in Lewes over the years. The Lewes Guitar Festival ran for about 20 years and took place in the same field when I went on year. The Lewes Psychadelia Festival must take place in a broom cupboard as it sells out so amazingly quickly. Then for those of you who like it harder and heavier there is the Lewes Chamber Music Festival.