If you were wondering what happened to the Brighton Digital Festival then worry not, it has now become the Dreamy Place Festival (hhhmmmm) and it takes place this weekend from the 19th to the 22nd of October 2023.
The organizers say
Produced by arts agency videoclub, the community-led festival showcases world-renowned artists and installations alongside local creative talent and interactive events. Dreamy Place is designed to engage people of all ages and backgrounds with the potential of creative technology.
Judging by the schedule it looks interesting. The launch event runs for a full twelve hours at the Fabrica art gallery. There is a mixture of talks, tech demos, films, music and clubbing. Music comes from the glitchy LimboLimbs on Thursday night and Operators & Conductors from Thursday to Sunday which will be streaming live from Goa.
Counting down the days to Operators & Conductors, join us Wednesday 18th from 7pm for the opening (BN1 2PU #Brighton) #art #beer #sounds pic.twitter.com/dafg1sp8J0

— Lock In (@LockInBrighton) October 13, 2023
There is an installation in one of the tunnels under Brighton station and an immersive walk around Brightons old laundry district.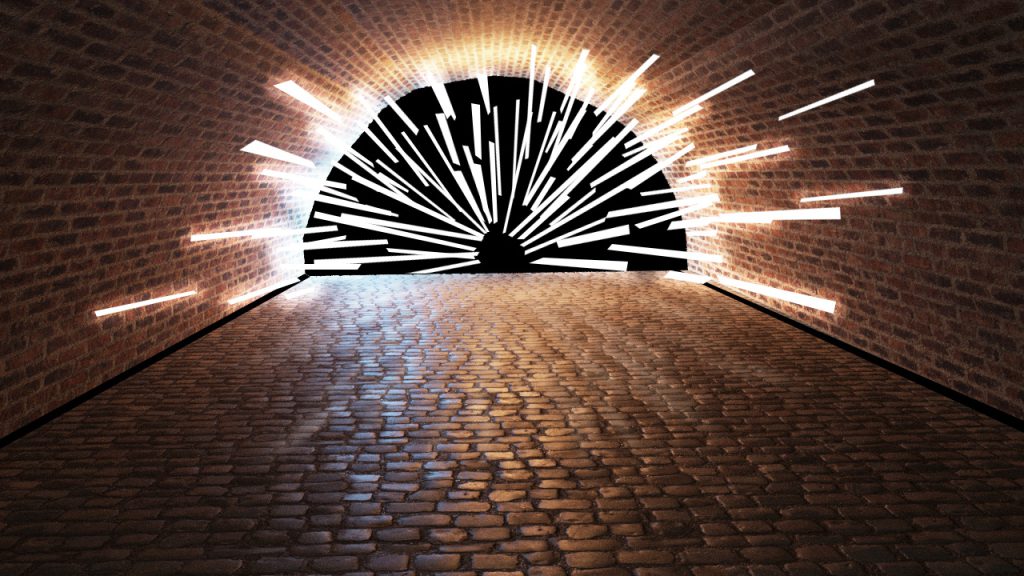 There is also a discussion about performing robots. I suspect they are the future.
The Brighton Digital Festival ran for a good few years before lockdown. They were doing things withVR and projecting onto buildings long before they became commonplace.