Do you like dressing up as Pikachu in your spare time? Do you enjoy a Battle Royale? Do you have the faintest idea what TikTok is about? If so, you will probably want to get down to the Old Ship Hotel in November for the Brighton Anime & Gaming Convention. It runs the weekend of the 4th/5th November.
Events fall into four categories, anime and manga, videogames, tabletop games and cosplay.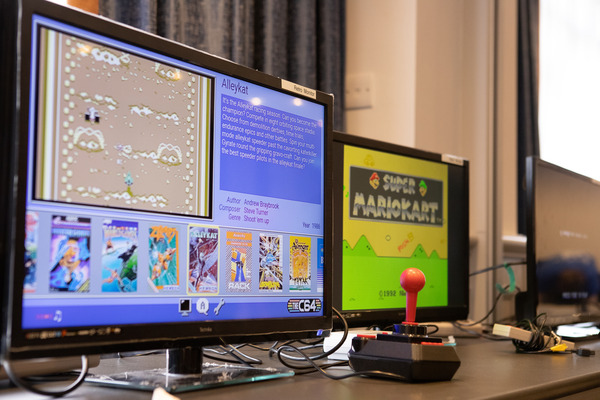 Anime & Manga
Top Voice Actors of your favourite anime
Anime Theatre
Manga Artists
Anime/Gaming/Manga/Comics/Japanese Exhibitors
Live J-Pop/Anime themed Performers
Video Gaming
Video Gaming
Tournaments
Challenges
Retro & Modern Gaming Casual Play
PC Gaming & Indie Gaming
TableTop Gaming
TableTop Gaming
RPG Adventures
Board Games
Stage & Cosplay Events
Stage & Cosplay Events
Cosplay Masquerades
Dub That Anime
The Talent Show
Lip Sync Battle
Anime Bingo
Big Geek Quiz£50 cash prize to the winning team!
Big Geek Raffle
Harajuka Fashion Show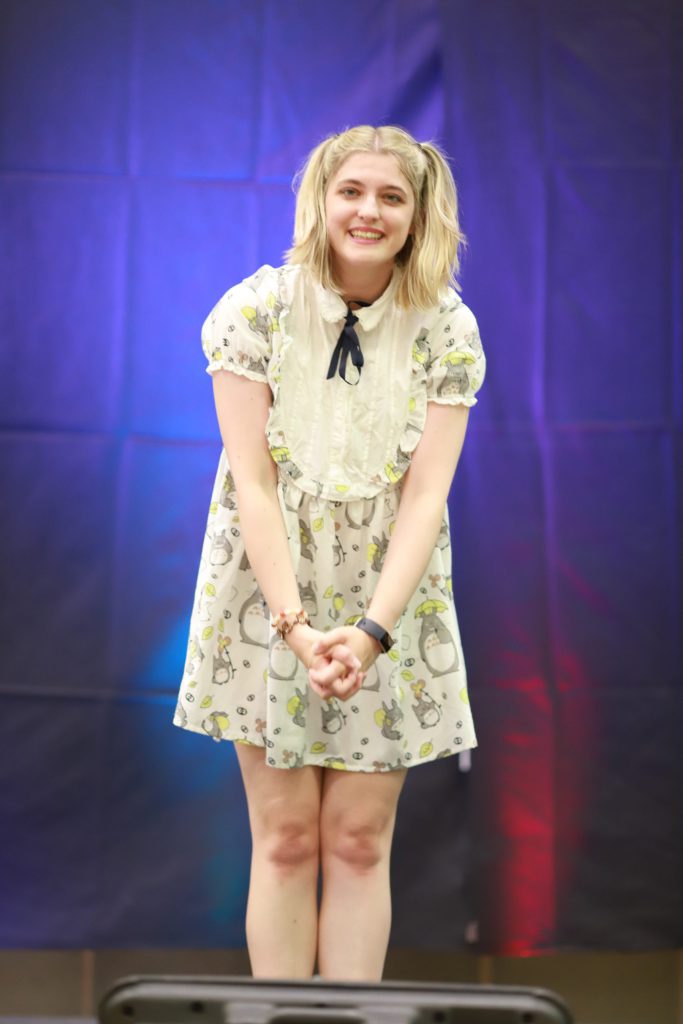 You can get tickets for either or both days here.
Images : Anime League